Meet our engineers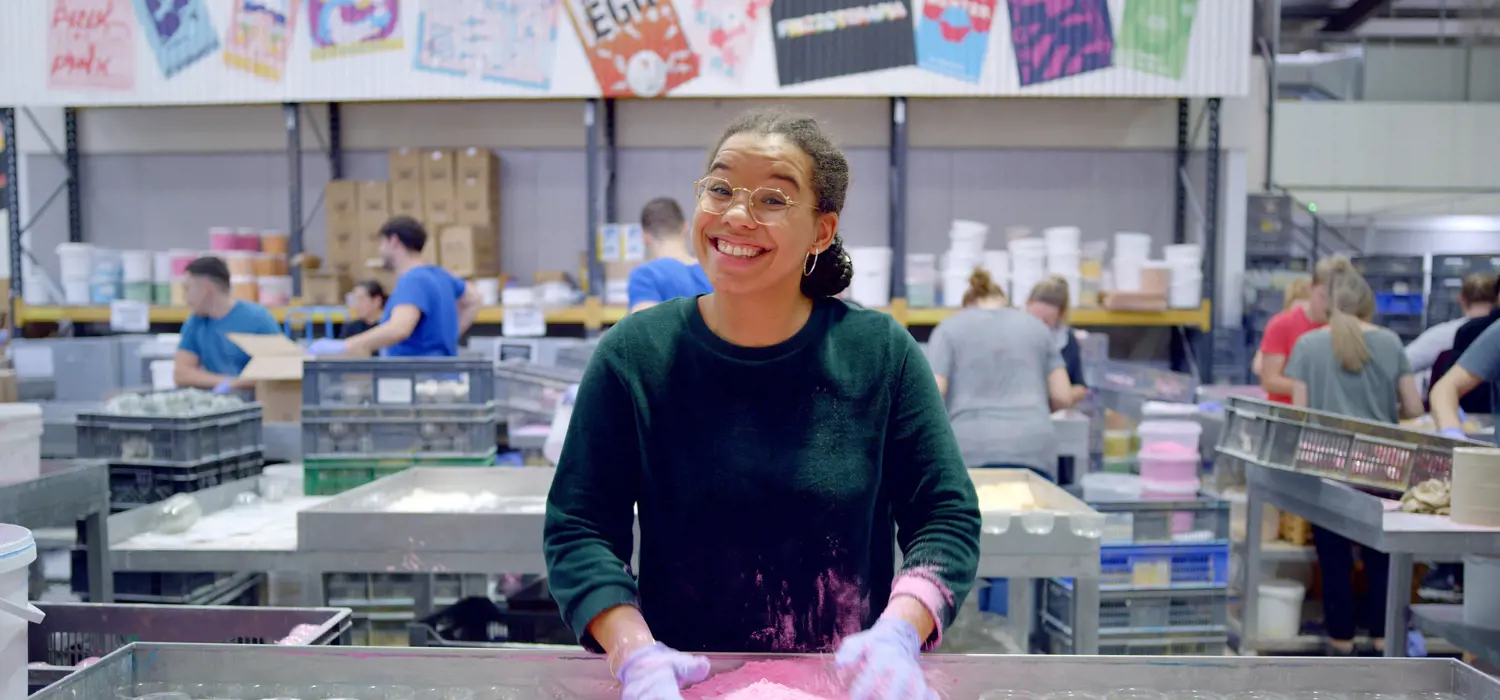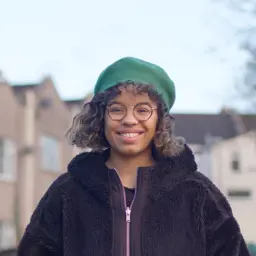 I've always been interested in sustainability and wanted to work for a company passionate about the environment. Sick of feeling small compared to the size of the global sustainability challenge, I decided that being an engineer was the best way to make an impact.
How I become a chemical engineer
Reduce, reuse, recycle - I grew up hearing these words since primary school and am passionate about creating a waste-free world. My house was a blend of science and art thanks to my parents, and I did A-Levels in Music and English Literature as well as Maths and Chemistry. Doing a degree in Chemical Engineering allowed me to follow my passion for sustainable choices in a tangible way. My degree also helped me travel, doing internships in Sweden and Pakistan and helping a Scottish company become energy neutral. After completing my degree, I started working for Lush. Working there and sourcing and creating their chemicals in a sustainable way has given me the power to make a difference.
I became an Aroma Chemicals Creative Buyer, sourcing and creating the natural and synthetic chemicals for fragrances of Lush's soaps, bath bombs, shampoo bars… and everything else! I got to travel abroad, across Europe, Brazil and the USA to find the best materials and ingredients.
I now work as Junior Consultant for a sustainable waste consultancy - Resource Futures. My passion and interest for the circular economy led me to this role. 
Your day to day
I work within the evidence team - working out in the field to collect accurate and representative data around peoples habits, behaviours and interactions with waste to help inform decisions in both the public and private sector. The aims always being to reduce waste, increase recycling and help build more circular systems.
Factfile
Current job

Chemical engineer at Resource Futures

Favourite part of engineering

Chemical engineering has allowed me to explore new ways of making the world sustainable and reducing waste for a greener planet.

Qualification path

GCSEs, A levels, degree in Chemical Engineering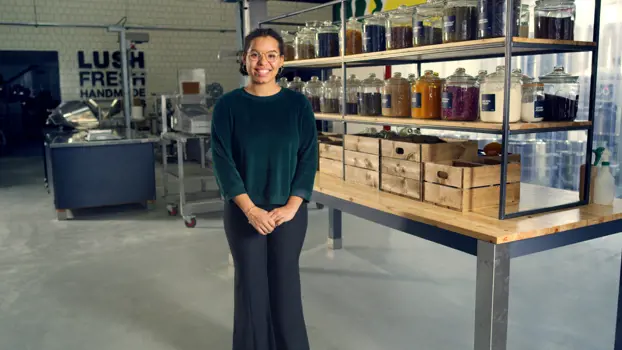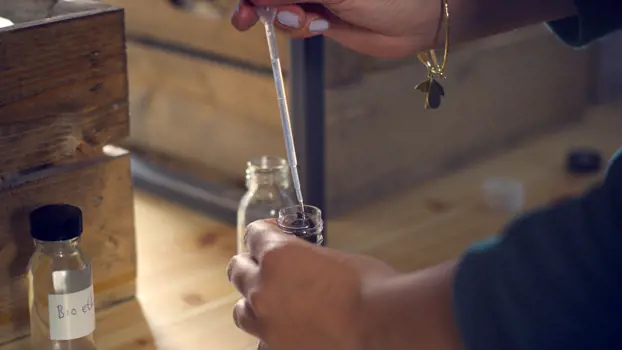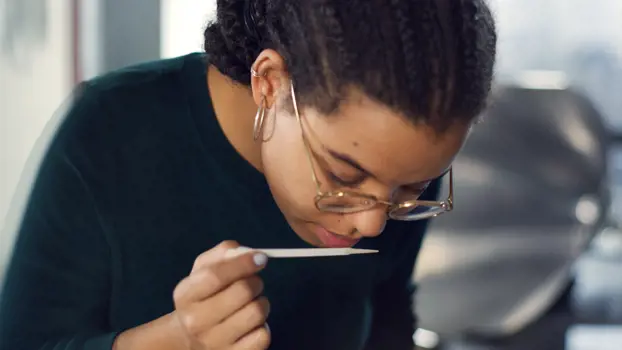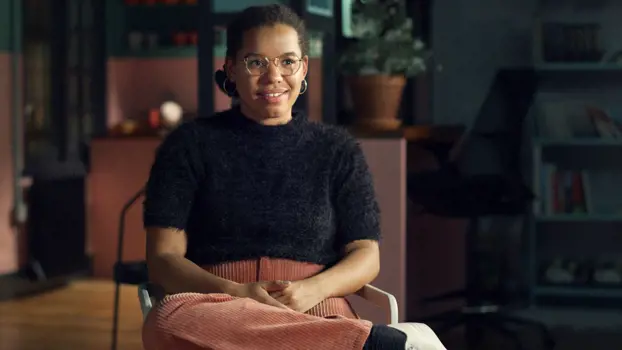 Why engineering?
I did not really understand what engineering was even when I decided to study it. I chose Chemical Engineering as it fitted my A Level choice, and I believed it was the best way to equip myself with the practical skills to make a tangible change in the field of sustainability.
From 'fragrance finder' to 'sustainable systems expert', how has your career changed?
I have never known exactly what I wanted to do, I just knew I wanted to do something to help drive forward sustainability and regeneration. I also do not think I am the kind of person who can sit still for too long! Working at Lush was an amazing first job, I had freedom to learn and do lots of things and travel all around the world. During this time, I discovered the circular economy, and began to see waste as more valuable than just rubbish. Which is what drove me to my new role, I am collecting data and first hand research to help drive behaviour change, inform policy, take steps towards and circular economy and allow us to Reduce, Reuse and Recycle better.
"Sick of feeling small compared to the size of the global sustainability challenge, I decided that being an engineer was the best way to make an impact."

— Olivia Sweeney, Chemical Engineer
 A piece of advice
It is great to want to be like someone but don't try and be them! You, and the differences you bring, are invaluable. I didn't always know what I wanted to do as a job, I just knew what I was interested in. Because I was interested that meant it was fun for me to do things in my spare time that helped me gain the necessary knowledge and get my job. 
Work hard, but also work smart. Don't be afraid to question the traditional and standard way of doing things.
Don't get caught up wondering where you want to be in 10 years' time. It is great to have a career plan and a source of motivation, but it is not the most important thing. Make sure that you are learning and taking every opportunity you have now, because that will help you for the future.
Career timeline
GCSEs and A levels
University
Chemical engineering degree at Edinburgh University
Past role
Aroma Chemicals Creative Buyer at Lush 
Current role
Chemical Engineer at Resource Futures